Home
"It has been almost a year since our last visit to Chimney Corners. First off, I wanted to say that it was the best vacation that I have ever had and that includes trips out of the country :). Marc and I had such a wonderful time that we still talk about it and recommend you guys to anyone who asks."
"Chimney Corners holds a special place in all of our hearts (among the hearts of hundreds and hundreds of others who have stayed there over the years)!"
"Chimney Corners is the most special place in the world to me. I have felt this way since I was a little girl. This is a place where you can truly enjoy the people you are with and all of the friends that you will make. There is something magical in the beauty that surrounds you."
Scenes from Chimney Corners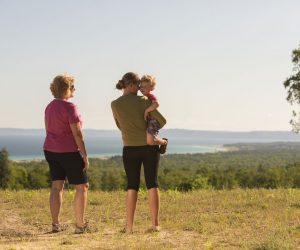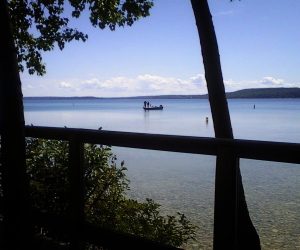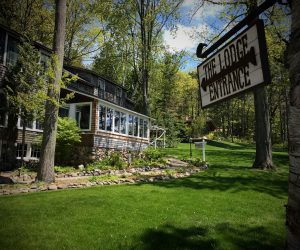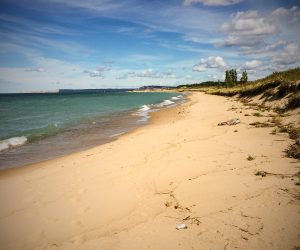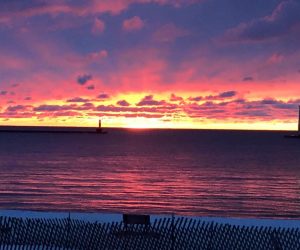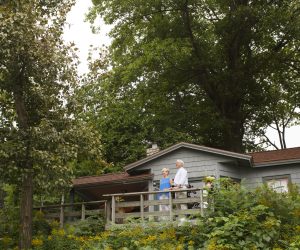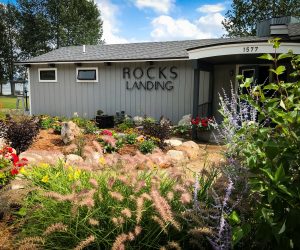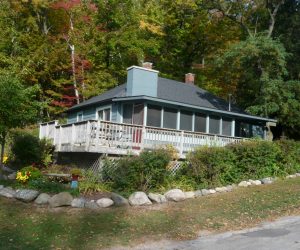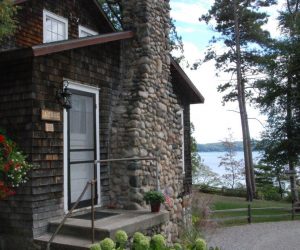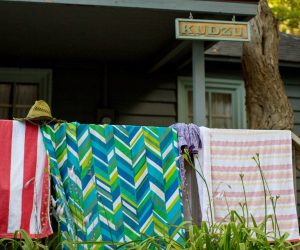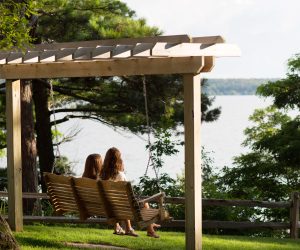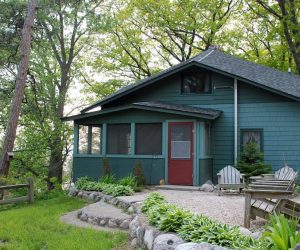 "65 years ago this year, Edith Fox from Cincinnati first dug her feet in the Chimney Corners' sands. She beckoned her extended family to come, and they did, and to this day we honor her by continuing the traditions of our dear Aunt Teed. This never-ending reunion remains our renaissance. No matter what type of year, we always know we have our beloved Chimney Corners on Crystal Lake."

"The incomparable natural beauty and recreational opportunities of the area along with the unique history, character, spaciousness, and comfortable accommodations of the resort, have led us back to Chimney Corners time and again. We consider it our own "lake home"!"

"We just wanted to tell you that we had a wonderful weekend staying at Chimney Corners. It was the perfect place to celebrate our anniversary. Our cottage was so charming and quiet, which made for a nice relaxing weekend. Thank you again for accommodating us last minute…we will keep you in mind for future trips up North."